---

Quality, Taste & Value...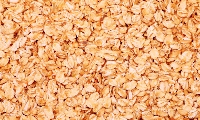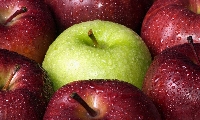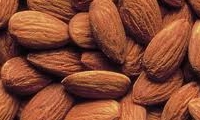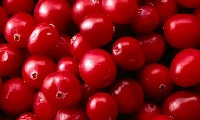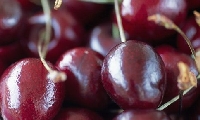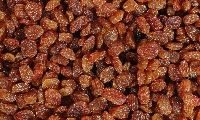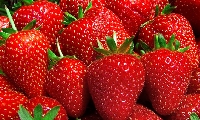 Over many years we've tried just about every conceivable way of getting a good, nutritious and tasty meal down us whilst out-and-about, whether it be on a low level hike, a high altitude ascent, or just wild camping next to a Scottish loch. However, whilst there are some wholly acceptable products out there we thought we'd like to have a go ourselves.
What we wanted were products of premium quality that were robustly packaged, high calorie and very tasty for use in the great outdoors. So, back in 2010, we started with a small range of breakfast porridges and, after a long period of testing and development, have now added main meals and desserts to our range, as well as a small range of granolas. We hope that after trying our products you agree that we have achieved what we set out to do.
These products are specifically designed for outdoor or emergency use, and are sold under our Food on the Move brand. Each is available in two fill weights to suit your needs and budget, and each is vacuum packed in a tough pouch to enable a reasonable degree of rough handling as well as taking up minimal space in your pack, locker, cubby or larder.
The Mountain Trails website was set up to facilitate the sale of our Food on the Move products as well as a few other items for use in the outdoors, such as our range of Graphical Mountain Aids. We are a small family-based business and whilst our products are aimed primarily at trekkers, mountaineers and wildcampers we also have welcomed such diverse customers as anglers, glam-campers, soldiers, scouts, survivalists and even Atlantic oarsmen rowing from Morocco to Antigua. We hope you, too, will become one of our customers!