'
---
---
"The best tasting by far!".
Our 'Food on the Move' brand was voted best out of 10 and our Moroccan Cous Cous with Chicken voted best of 20 meals in The Great Outdoors magazine Meals Review.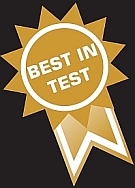 To see the full review, as featured in the August 2017 issue of TGO Magazine, click here
---
What our customers are saying...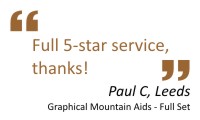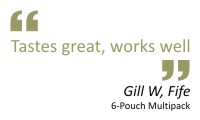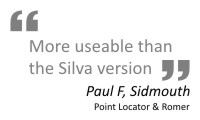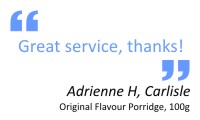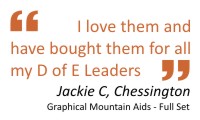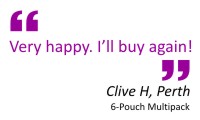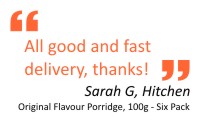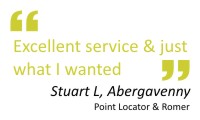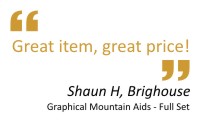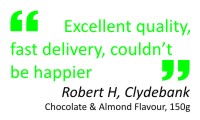 ---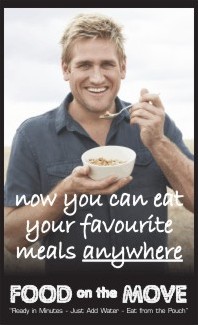 ---
This website has been visited times

Great Quality at a Low Price
Here at Mountain Trails we appreciate what it's like to have to pay increasingly high prices for the products we use to pursue the sports and leisure activities we love. So, with that in mind, we offer the highest quality at the lowest possible price... just for you!
Introducing a New Brand and Two New Products...
Over the next few months we're going to be introducing a new brand to the website - Endurance Foods. Made to the same specification, and with the same level of quality, as our Food on the Move range, we hope that the Endurance Foods range will be just as popular with all our customers.
So, we have two brand new Endurance Foods products to try and, with 1/3rd of the RRP, both are at a low introductory price....

Pea & Ham Risotto and Ham & Cheese Macaroni.
Our Range of Pouched Meals...
With a selection of 6 breakfasts, 14 mains and 6 sweets, in both regular and vegetarian options, our Food on the Move range offers one of the largest ranges of low weight, vacuum packed, dehydrated meals you can buy.

We have breakfasts based on porridge oats, granola and egg, mains based on pasta, rice, potato and cous-cous, and sweets based on pudding rice, sponge and custard - all available at a price to suit your pocket.
Our Range of Graphical Mountain Aids...
Our Graphical Mountain Aid Cards (or Nav-Aids) consist of a series of pocket sized 'aide memoires' aimed at helping you discover additional confidence and knowledge as well as making your time on the hills and mountains a safer and more enjoyable experience.

The cards are useful to anyone who regularly ventures out into the hills or mountains, especially to those undertaking NNAS, WGL, ML (incl. Winter, IML, MIA, MIC,) or one of the DoE Awards. With over 1500 individual cards sold, users of our cards are assured of being in good company!